What is keeping you up at night?
If you are like most of us, sometimes life seems to spiral out of control leaving you feeling alone and confused. Whether it is a relationship that has fallen into conflict or a personal struggle within, it can be hard to find the path to happiness and peace. You may find yourself worrying "will it always be this way" or thinking "nothing you do is right". The stress of trying can be frustrating if you are not able to see change. This can lead to worry, feelings of discouragement and hopelessness about your situation. You many have difficulty relaxing, sleeping or able to enjoy life as you once did.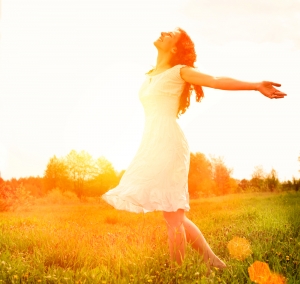 Change is possible
We want to help you find peace and solutions to your problems.
Finding a solution can feel impossible at times. We want to help you feel better and overcome the concerns you have – about yourself, your marriage or relationship, at work or with friends and family. We can help you build stronger and healthier relationships, improve self image, set better boundaries and care for yourself in ways you've never expected.