Melinda Somerville, LISW-CP
Licensed Independent Social Worker- Clinical Practice
Founder of Irmo Counseling, LLC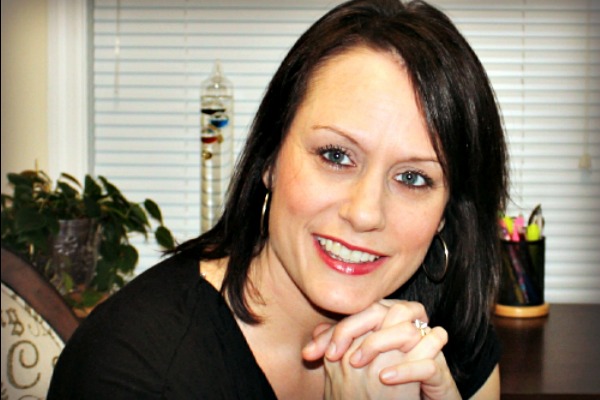 MELINDA SOMERVILLE, LISW-CP
SPECIALTIES:
Couples/Relationships, Anxiety, Depression, Postpartum Issues, Loss/Death, Difficult Pregnancies, Infertility, Difficult Transitions/Personal Growth, Family Therapy, LGBT, Parenting/Mothers Issues, Aging/Elders
MODALITIES:
Emotionally Focused Therapy (couples), CBT, Interpersonal, Client Centered, Psychodynamic, Family Systems Theory, Attachment Theory
THERAPY AWAKENED AND CHANGED MY LIFE
I discovered therapy when I was a sophomore in college. Therapy awakened me and changed my life!  Before experiencing the therapeutic process, I struggled with self esteem issues often feeling inadequate, insecure and shy. I was self critical and compared myself to others trying to find self worth. This way of coping made me self conscious and hindered me from knowing the real joy, love and connection I deeply longed for.
In therapy, l gradually let go of perfectionism, self judgment and people pleasing. As I did an amazing process occurred, I found I was able to accept myself, love myself and be myself. Being authentic, genuine and self-aware became a guiding focus in my life. I felt so enlivened by my own growth that I knew I wanted to help others find the same peace, contentment and happiness I had. I decided to become a therapist and truly found my life's purpose.
Being a therapist is more than a job to me. I have a passion for helping people transform and grow into their full potential. It takes a lot of courage to reach out and open up to another person about your troubles. I have never forgotten how nervous I was learning to trust a therapist. I am sensitive to how difficult this might be for you and will be patient as trust builds between us. The path to healing and growth is very intimate and it would a privilege to be apart of your journey.
BACKGROUND
I am a psychotherapist and Licensed Independent Social Worker with 17 years of clinical experience working with people from all walks of life. I have been a therapist in private practice for 12 years and founded Irmo Counseling Services, LLC in 2010. In my early years of clinical practice, I worked for the Department of Mental Health at G. Weber Bryan Psychiatric Hospital, Lexington County Mental Health Center, Domestic Abuse Center and Sistercare as a volunteer. I have worked extensively with people in the treatment of major mental illness, substance abuse, crisis management and with victims and perpetrators of domestic violence.
As a therapist in private practice, I specialize in helping couples improve their relationships, individuals recover from depression, anxiety, postpartum depression/anxiety, loss and grief, divorce and separation, low self worth, social anxiety and many other painful transitions of living. My work with people has been by far my greatest teacher and continues to shape the work I do today.
My approach to psychotherapy is primarily Person-Centered, Psychodynamic, Emotionally Focused Therapy, Interpersonal, Mindfulness, Experiential treatment methods. I work in the here and now, but also explore past experiences as they relate to present day issues.
DEGREES AND PROFESSIONAL AFFILITATIONS
Master of Social Work (MSW) degree from University of South Carolina (2000)
BA of Psychology degree from University of South Carolina (1997)
Member of National Association of Social Workers (NASW)
Advanced Training in Emotionally Focused Therapy
Therapist in Columbia, SC; Counselor in Columbia, SC; Anxiety, Depression, Grief, Postpartum, Trauma & PTSD, Couples and Marriage, Counseling in Columbia, Irmo, Chapin, and Lexington, SC.